Has your nonprofit considered starting a peer-to-peer fundraising platform? If not, it's something you should start thinking about. Peer-to-peer fundraising is a great way to attract new donors, and increases engagement and relationships between peers. But is it right for your nonprofit?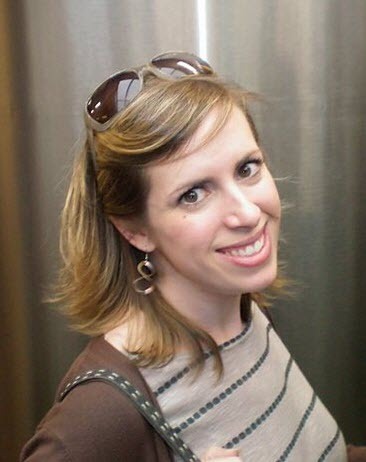 Join Brenna Holmes, Fundraiser and VP of Digital of Chapman Cubine Adams + Hussey, at FUSE 2014 - the digital marketing conference. Brenna's session: "Social Work: Learnings from a Peer-to-Peer Fundraising Platform Launch" will provide answers to all your questions on peer-to-peer fundraising.
Brenna will help solve the problem or question of whether peer-to-peer is right for your organization. Learn about:
The basics of what worked and didn't work in year-one of a peer-to-peer fundraising platform launch.
The effectiveness, or ineffectiveness, of various marketing channels.
The difficulty of achieving a conversion that goes far beyond a sale.
Real marketing and communication strategies and a live example of success.
Register today for FUSE on August 6-7 and don't miss this exciting session.
Brenna's session is just one of the great educational breakouts you can expect this year. View them all here.